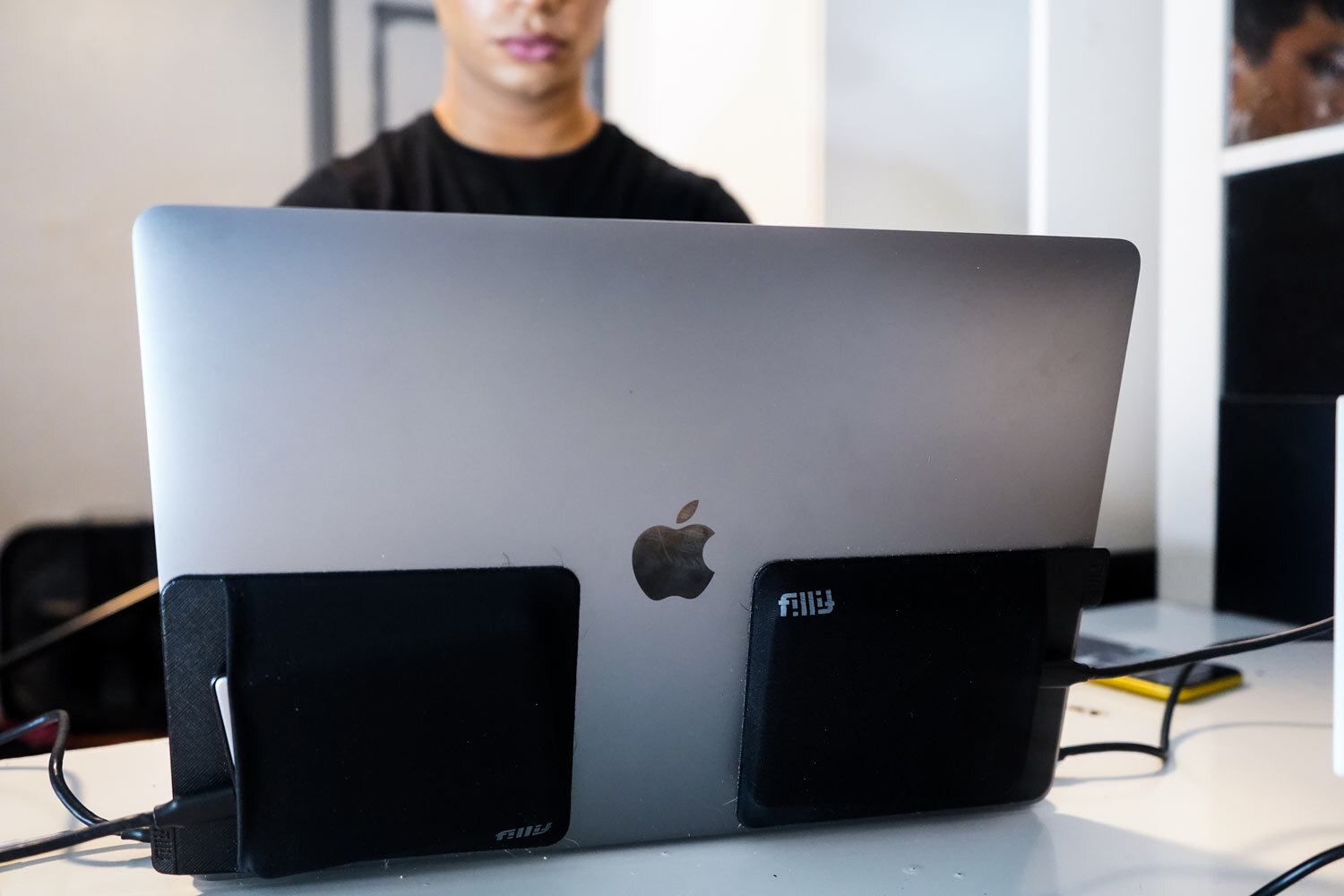 Hi, I'm Donavan Barrett!
I'm a 4th Dan in WT Taekwondo and have been teaching martial arts for 10 years and coaching flexibility for over 5 years. My goal with these coaching calls is to help give personalized advice, tips, and tools for people who are really dedicated toward improving their flexibility and/or kicking skills. There are three things you need in order to be successful. Passion, dedication, and proper instruction. I can't provide passion or dedication, but if you have those things, I can most certainly provide you with good instruction, thus giving you the winning combination to seeing the results you've always wanted. I pride myself in creating a welcoming environment for all different types of people to feel comfortable training with me. I don't have one teaching style because every person is different. Some people need compassion and understanding, while others need some tough love. My strength is evaluating what type of person you are and giving you the information you need, the way you need it!
Your intake form has been submitted. Check your email for a copy of your responses. If you're accepted, you'll receive an email with a link to checkout.
Frequently Asked Questions
Do I Get A Refund If I Need to Cancel?
No refunds are permitted. If you need to reschedule for any reason, just reach out to [email protected]
How do I schedule my appointment?
Upon purchasing coaching, you'll receive an email within 24 hours to schedule a time and day for your coaching call.
How will I remember everything taught in the coaching call?
During our call, I will be creating a document that contains tips, notes, and links to any resources we talk about! This document will be sent to you through the email within an hour after our call.
Can I purchase coaching more than once?
Absolutely! If you find yourself in need of coaching more than once, simply purchase the coaching again.