No two people are the same
In my near 10 years of being a martial arts instructor and over 5 years of posting content online, one thing I've learned is that every student is different. I've always taken a more individualized approach when it comes to teaching, and private lessons are often my favorite to teach because I can deliver information in a way that resonates with each student.
Every day, I receive many emails and DMs from you all that enjoy my content but need help connecting the dots, are looking to go deeper into the material, want something more personalized for them, or just need someone there to keep them on track.
That's why I'm so excited to announce that I will now be offering 1 on 1 private coaching calls right here on Donavan's Dojang.
This is the perfect way for me to answer questions, provide feedback on your kicks, poomsae, stretching routine, and more! If you just got your next belt and want to learn your next poomsae, allow me to teach it to you! Strugging with that spinning hook kick? Let me guide you step by step. Not sure if you're doing the right stretches or if you're doing them correctly? Let me take a look!
All you have to do is fill out the intake form and I will reach out to you to set up an appointment.
I'm honored to be able to be your coach.
Your intake form has been submitted. Check your email for a copy of your responses. If you're accepted, you'll receive an email with a link to checkout.
Frequently Asked Questions
How do I set up a time for the lesson?
Once you fill out the intake form, I will be reaching out to you within 24 hours through the email that you provided to set up a time to do your lesson. Once a time is agreed upon, you will be approved and sent a link to submit payment before your lesson.

What if I'm in a different time zone?
I do my best to accommodate time zones. When discussing what time to set up your appointment, please let me know what time zone you are in.

Can I purchase coaching more than once?
Absolutely! In fact, if your trying to achieve something major, I recommend setting up a regular time weekly, bi-weekly, or monthly for us to meet so I can keep you on the right path.
What if we aren't able to set up a time?
If for some reason our schedules just don't allow for us to meet, you will receive a full refund for the amount you paid for the coaching session.

What if I don't remember everything from the class?
Don't worry! A live recording of each class is shared using an online drive. Depending on the lesson, a list of notes about what was discussed will be shared in the drive as well!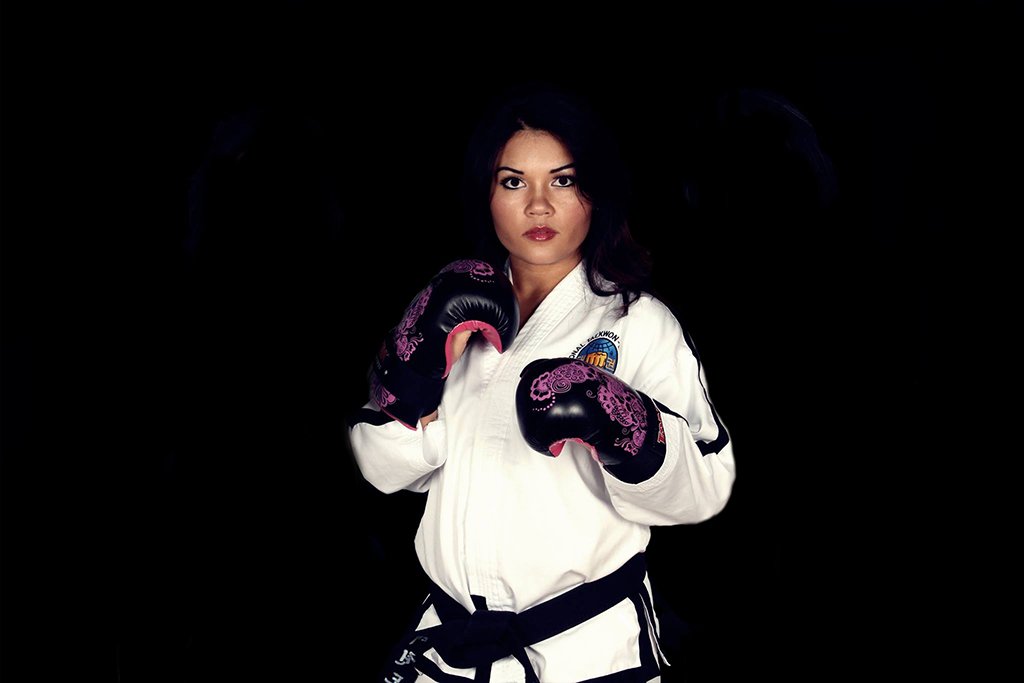 Meet Theresa!
"I've been following Donavan on Instagram for a while and always loved the value that he shares on his social media. I decided to invest in his one-on-one training as I felt like I needed a more tailored program to help me with my training. I lost a lot of my strength and flexibility after having my daughter, so Donavan gave me a short and sweet training program that included the stretches and hip conditioning that would help with the areas I was struggling with. He also has very good technical knowledge of Taekwon-do kicks, so I really appreciated that as an ITF 5th Degree Black Belt. It's really hard to find black belts who understand proper hip movement in kicks above and beyond sheer flexibility. Donavan was easy to contact and easy to schedule, regardless of our time difference, so working with him from across the world was a breeze. I would definitely recommend his personalized plans!"


- Theresa Stanley (5th Dan Black Belt)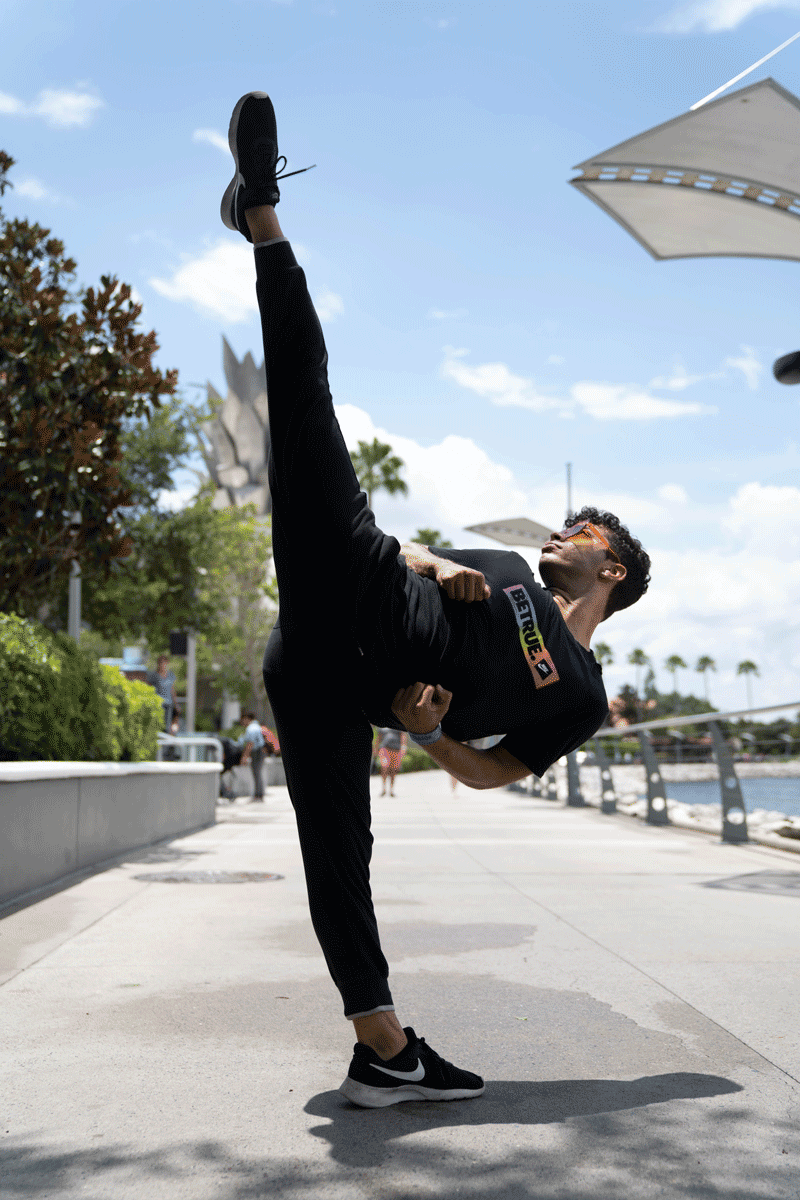 About Donavan!
Hello! My name is Donavan Barrett. I'm a 5th Dan black belt in WTF Taekwondo. I've been training since I was only 7 years old and have been teaching since I was only 16. I'm incredibly passionate about helping people push past their limits and unlock potential they never thought possible. I'm incredibly grateful that I've been able to help not only my own private students improve flexibility and kicking performance, but many around the world thanks to the power of social media.
Having flexibility makes EVERYTHING easier in martial arts. You'll be able to kick faster, harder, and higher and it will feel easier than it ever has because you won't have to work so hard by overcompensating different parts of your body to make up for lack of mobility in certain muscles.