TRAIN LIKE A PRO. KICK LIKE A MASTER.
I wanted to create a course that could serve as a pocketbook for any martial artist out there looking to learn or improve their kicks. Ever notice that most online tutorials are 10 minutes long for seemingly no reason (I can include myself in that sometimes too)? I designed this course to go in depth, but in a concise format that is easy to understand so there's no wasted time. Whether you're a beginner who's never thrown a kick in their life or you've been training for years, you'll be able to get the information you need QUICKLY so that you can get back to what matters...TRAINING!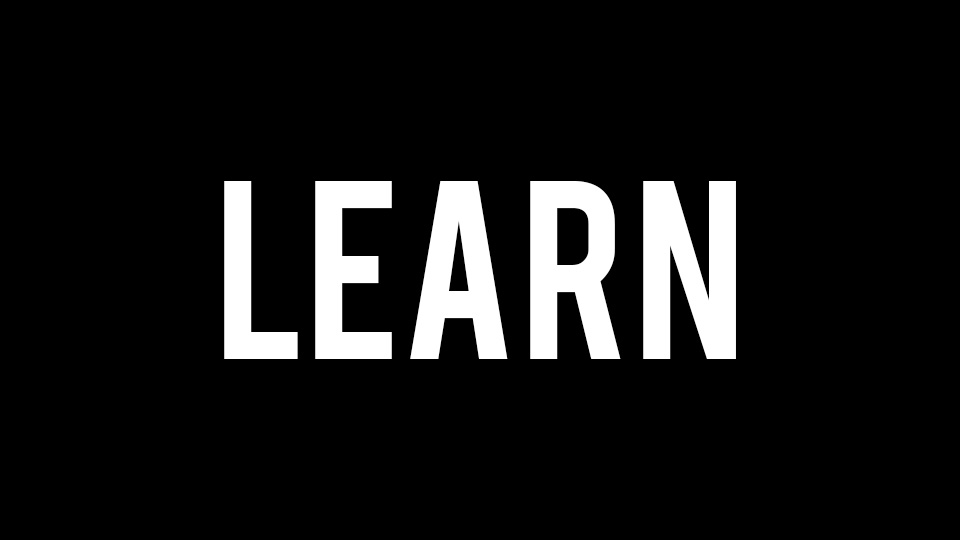 Learn Essential Taekwondo Kicks!
If you've never kicked before, this course will show you the essential martial arts kicks steps by step! It covers a wide variety of kicks ranging from beginner, intermediate, and advanced!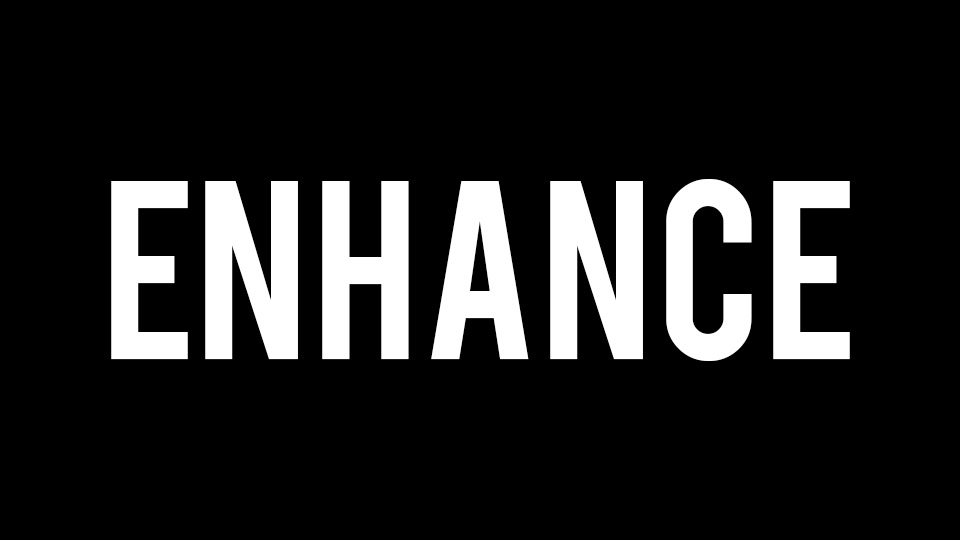 Whether you're at the beginning of your martial arts career or you've been training for years, this course goes in depth and provides key insights into perfecting your technique so that your kicks are performed with maximum speed, power, and efficiency.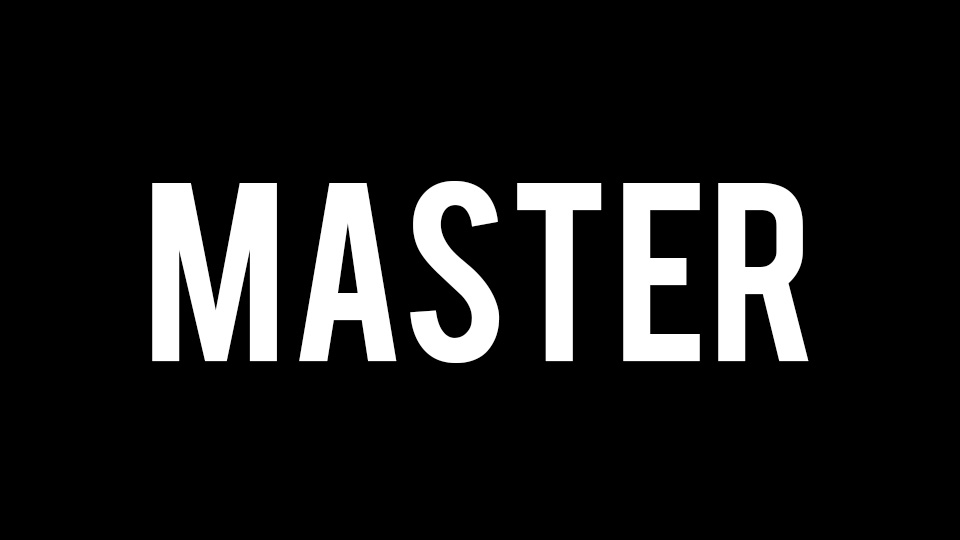 Get The Information You Need...QUICKLY!
Repetition and quality coaching is CRITICAL to mastering anything. Due to its concise format, this course is designed for you to be able to replay over and over again. Anytime you're struggling with a kick, you can easily gain the information you need in under 3 minutes so you can get right back to training!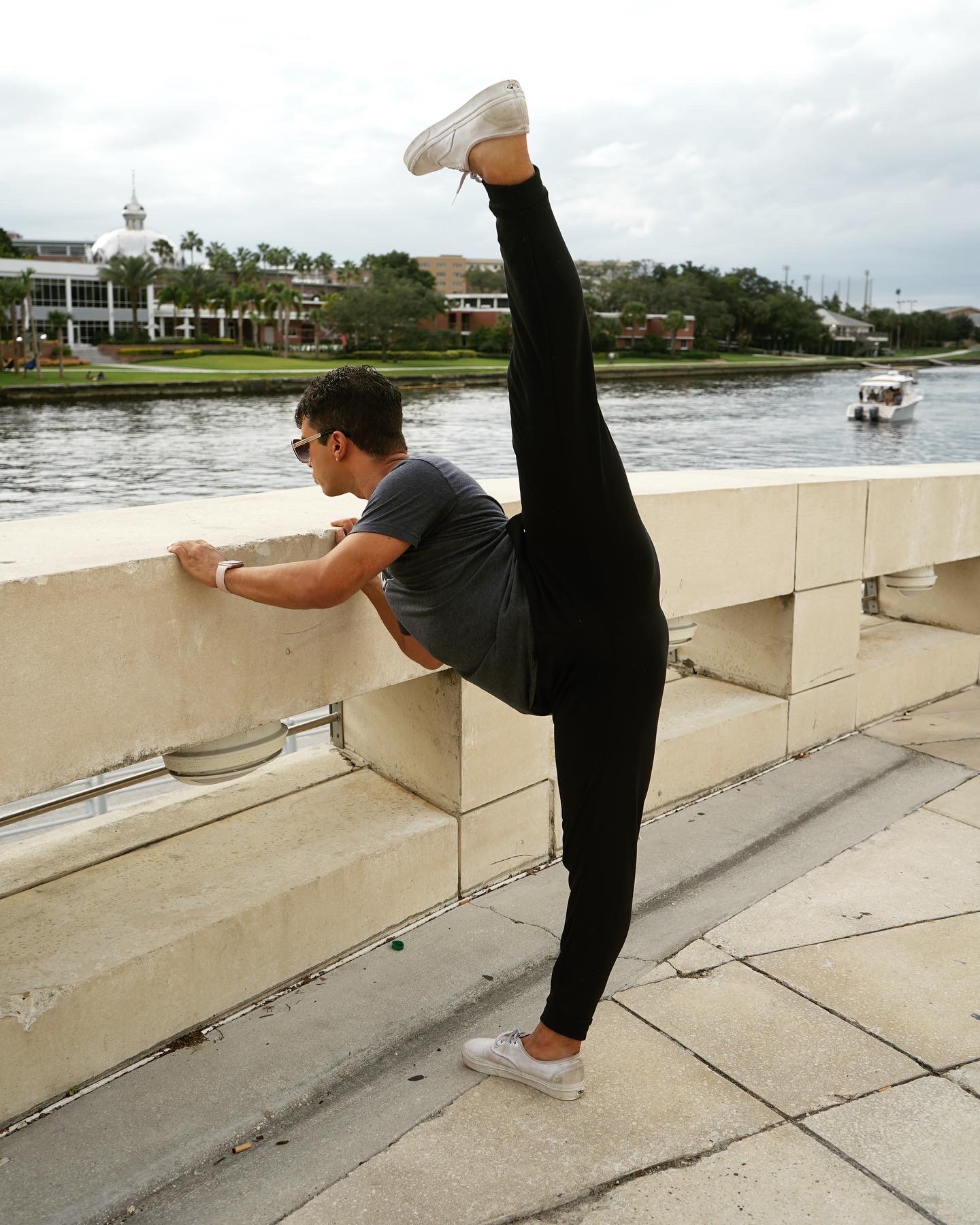 Donavan Barrett is a 4th Degree Black Belt in Taekwondo. Starting his training at the young age of 7, he has traveled around the country competing in national and world championships. But more important than that, he's been teaching flexibility and martial arts for over 7 years and shares his knowledge and passion through his social media accounts, including his Instagram and Youtube account where he's helped people around the world improve strength, flexibility, and technique in their martial arts practice...along with inspiring confidence in them to live life as their authentic selves. His goal is to show that no matter who you are or where you come from, you can find strength and community in the martial arts.